2018 Geology Field Trip to Wu Tai Mountain
In the southern part of China, at the Lingnan area, it was in the intense summer heat during July. With Professor Chen Bin in the lead and other 50 teachers and students from Peking University, 9 students from SUSTech, who had elected Geology Field Trip as their optional courses, came to Taihuai Town, which is in the backland of Wu Tai Mountain. The elegant lines of mountains separated here from the bustling city. It was so quiet and peaceful, seemed like the door to hot summer was totally closed, and the air was permeated with coolness.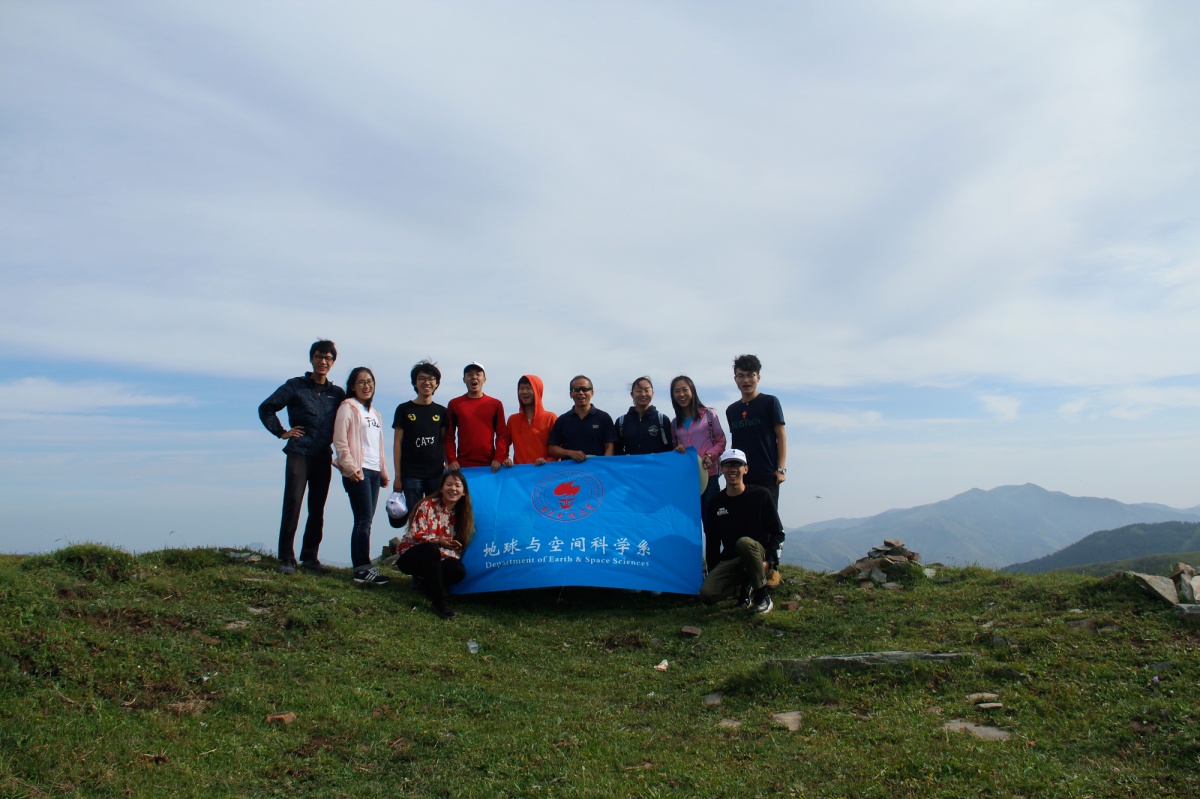 ▲Teachers and Students of SUSTech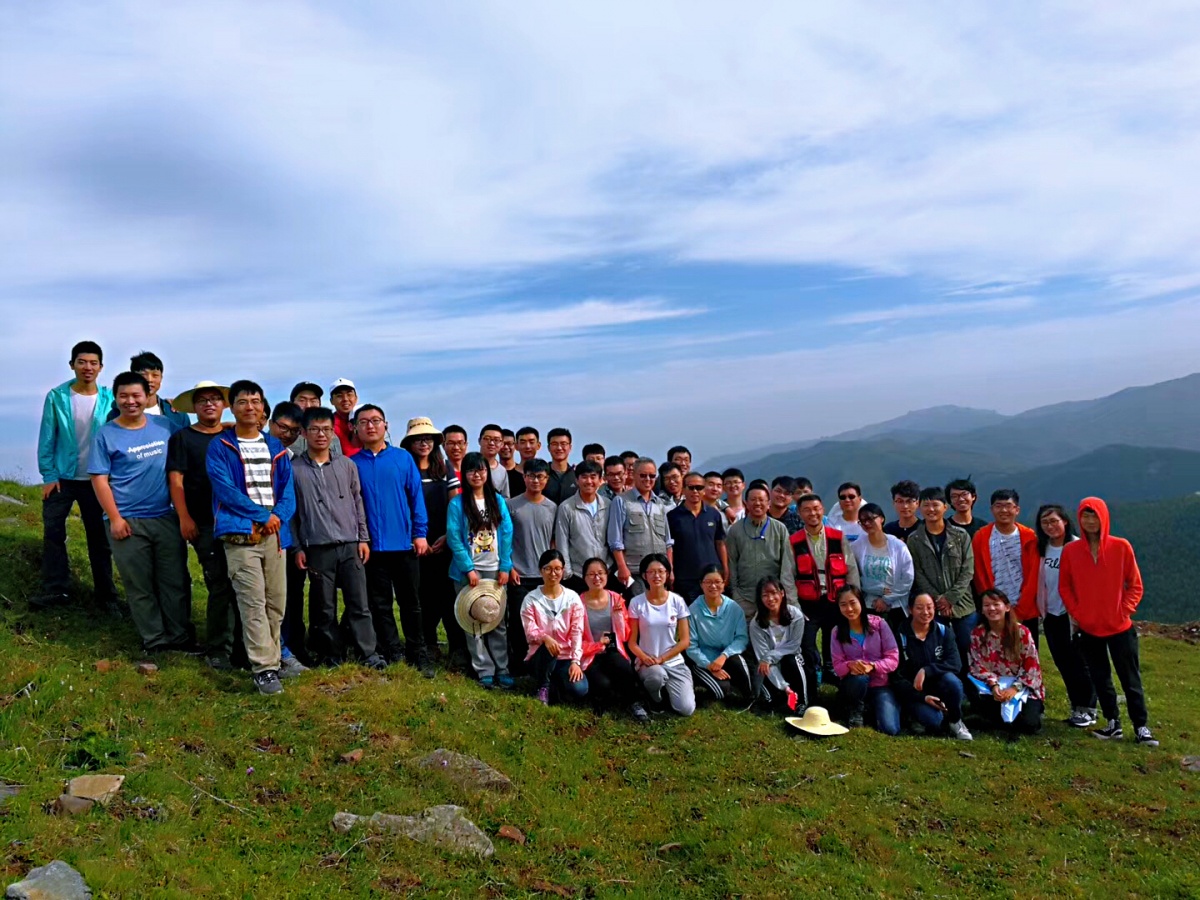 ▲Teachers and Students from SUSTech and Peking University
Studying and Working
We started work from steps on dews every morning. The teachers gave students explanation at every arriving place. Through teachers' words, vivid pictures of changes through the 2 billion years came up to minds.
▲Professor Wei Chunjing from Peking University was giving lessons to students in the wildness
▲Professor Chen Bin from SUSTech was giving students instruction in the wildness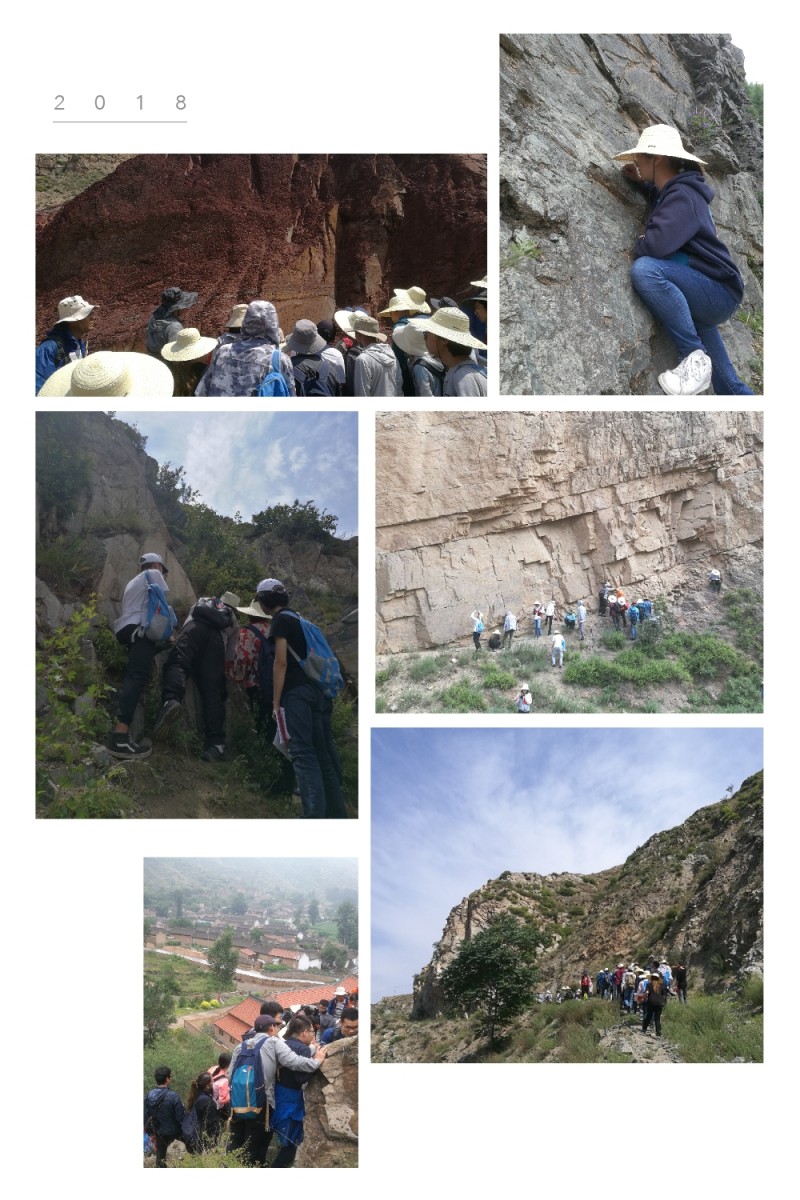 ▲Working in the Wildness
Night was falling. Students took a break and talked about what they had experienced in the day. Professor Chen Bin would raise some questions about science as well as give solutions or methods to solve questions. We learnt a lot useful knowledge from Professor Chen's sharing and this would be helpful for us to build up a strong foundation for our future researches.
▲Everyday Summary
Anecdote
After a fresh rain, in the empty mountain, the night was falling, seems like autumn was coming. The air was moist in the mountain. It was in the middle of monsoon, thus shedding rain was quite normal here. After raining, the air was cool in the valley, and the scent of the grass became stronger. Mountainous areas have a vast territory but are sparsely populated. We had to spend a few hours on vehicles then see a restaurant. So we decided to pick a place nearby the stream and sit on rocks to have our lunch. It was nice and made us feel like going on picnics.
▲Lunch beside Stream
Was it tough to go to the wildness? Yes. Did we feel tired in the wildness? Yes. From morning till night, we had to walk for eight to night hours a day, and then went back to the place we lived. However, we had a lot of beautiful memories in the field trip, since we had many different ways to have fun.
▲Having Fun
There were countless large and small temples here. Buddhist music lingered in the ears, especially after dinner. The devout followers could be seen everywhere. Our hearts and minds gradually became peaceful. Time flied. We had to leave although still wanted to hear the ringing bell in the morning and drumbeat at twilight. We would come back to stay for some days in the future. However, we had to go back to write our reports about this field trip now.
▲Nun's Daily Farm Works